The default Timezone and Location of the following tools is set to Sydney/Australia. To change them to other Timezones or Locations, or to view the Calendar & Diary you need to be Registered and Logged In.
You can Log In or request entry below.
Current Season

Summer 2019-2020
Start (December Solstice)
Sun 22nd Dec 2019 3:18pm
Duration 88 days, 23 hrs, 30 mins

Autumn 2020
Start (March Equinox)
Fri 20th Mar 2020 2:49pm
Duration 92 days, 17 hrs, 53 mins

Winter 2020
Start (June Solstice)
Sun 21st Jun 2020 7:43am
Duration 93 days, 15 hrs, 47 mins

Spring 2020
Start (September Equinox)
Tue 22nd Sep 2020 11:30pm
Duration 89 days, 20 hrs, 31 mins
Countries define seasons differently. The above calculator refers to astronomical seasons, not meteorological seasons. All times are local times for Australia/Sydney.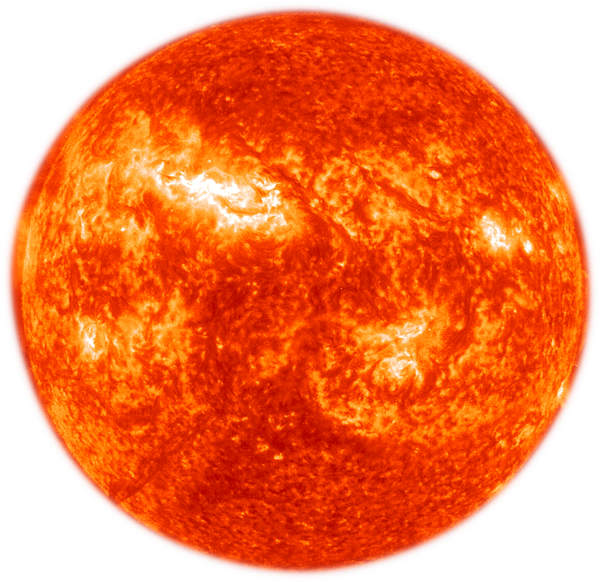 Sun:
Day
7:14am Sunset: 6:47pm
65.8256
23.6977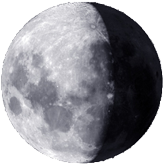 Moon:
66%
Waxing Gibbous
3:47pm Moonset: 1:06am
30% (8 days 22hrs 1mins)
23rd Apr 2020 12:27pm [20.2 days]
1st May 2020 6:38am [27.9 days]
8th Apr 2020 12:35pm [5.2 days]
15th Apr 2020 8:56am [12 days]
Existing Member Login