The default Timezone and Location of the following tools is set to Sydney/Australia. To change them to other Timezones or Locations, or to view and use the Calendar & Diary you need to be Registered and Logged In.
You can Log In or request entry below.
This Druid's Diary & Calendar is currently set up for the Southern Hemisphere. If you would like to see a Northern Hemisphere version, please let me know via the Contact Me page.
Current Season

Autumn 2022
Start (March Equinox)
Mon 21st Mar 2022 2:32am
Duration 92 days, 17 hrs, 40 mins

Winter 2022
Start (June Solstice)
Tue 21st Jun 2022 7:13pm
Duration 93 days, 15 hrs, 50 mins

Spring 2022
Start (September Equinox)
Fri 23rd Sep 2022 11:03am
Duration 89 days, 20 hrs, 43 mins

Summer 2022-2023
Start (December Solstice)
Thu 22nd Dec 2022 8:47am
Duration 88 days, 23 hrs, 36 mins
Countries define seasons differently. The above calculator refers to astronomical seasons, not meteorological seasons. All times are local times for Australia/Sydney.
14th
August
2022
10
:
46
:
27
pm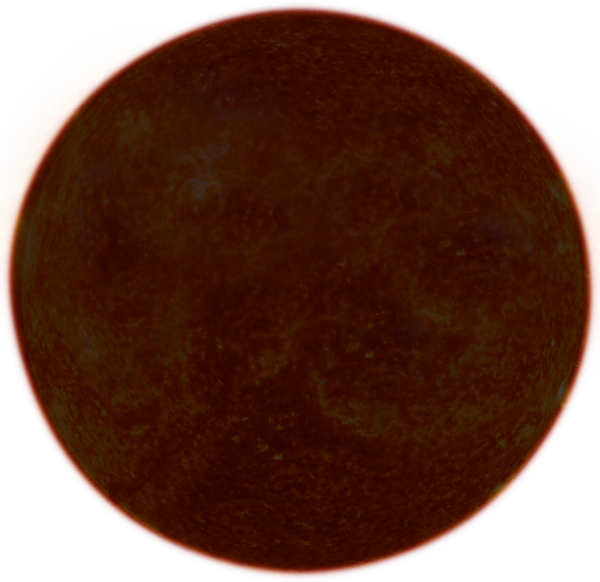 Sun:
Night
6:40am Sunset: 5:23pm
226.2055
-64.0356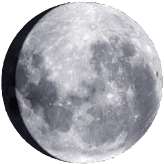 Moon:
91.6%
Waning Gibbous
7:53pm Moonset: 8:10am
59% (17 days 12hrs 32mins)
27th Aug 2022 6:16pm [12.8 days]
4th Sep 2022 4:08am [20.2 days]
10th Sep 2022 7:58pm [26.9 days]
19th Aug 2022 2:36pm [4.7 days]
The Druid's Diary & Calendar
Features
The Druid's Diary & Calendar is an interactive website App that allows the user to change the type of month the Diary & Calendar will display. Read more...
Click here to see the Features...
User defined month type used by the Diary & Calendar.
Months can be changed between Gregorian, Ogham, Zodiac & Lunar.
Lunar months can begin with either the Full Moon or the New Moon.
Lunar months can be given Custom Names by the User.
Diary Entries are displayed in Columns in a table view. Each column representing a User defined category.
The User can add as many categories as they like.
Categories can have an icon uploaded to display at the head of the table.
Categories can be set to be either a single number, a number range, a text entry or a paqe entry.
The User can enter a value each day for each category. An example category entry might be Cloud 10/100 or Temperature 25-30.
Clicking on the Category name or icon will display an overview for that category, in a month by month view.
Number and Number Range Categories can be viewed in a graph.
A text Category can be viewed and an overview of the words used will be shown in a graph from words most used to least used.
A page Category can be used as a Journal and can be browsed page by page.
See how to use Druid's Diary & Calendar here
Existing Member Login
How to use Druid's Diary & Calendar
(Click here to view)